Gather US Passport Application Material

Please apply for a Passport Book.

Please do not sign this form now. You will be directed to sign by acceptance agent.

Note: If your child was issued a US Passport in the past and can't find it, in addition to DS-11 you must complete Form DS-64

Please click the link" Create Form" when finished filling out form online then print there should be (2) barcodes on  page 1 of 2. (1) barcode in the upper left hand corner and (1) barcode on bottom right.

    Speedy Letter of Authorization

Print 2 duplicate originals of Speedy letter of authorization(LOA).

The letters have to be signed in BLUE ink.

  Two Passport Photos

    Proof of Identity of the Parent(s)

     The parent(s) must provide 2 copies of their valid driver's license or state ID card, with an issue date of 6 months or longer.

Your are applying for US Child Passport ( Under 16 years old )

  Proof of US Citizenship

  Provide one of the following:

  Certified US Birth Certificate of your child or most recent US  Passport of your child. Note: Mutilated, laminated, altered, or  damaged passports are not acceptable evidence of U.S. Citizenship. The hospital-issued birth certificate is not the certified  copy that is needed..

  If your child was born outside the United States, please click here

  For help obtaining a birth certificate,
click here
  Proof of Relationship

  Evidence of Child's relationship to Parent(s)/ Legal Guardian(s): you must provide one of the following:

Official US Birth Certificate of your child (with parent's names). If one or both of the parents' names have changed since the issuance of the birth certificate, legal evidence of the name change must be presented.  (i.e. birth certificate, marriage certificate(s), divorce decree(s) ) 

  Original court order establishing guardianship

  Original court order establishing custody

  Original adoption decree (with adopting parents' names)

  Form FS-240 or Form DS-1350 (with parents' names)

  Foreign birth certificate (with parents' names)

7.  Evidence of Travel

  You must provide two copies of one of the following:

  A copy of your child's plane ticket, or a travel itinerary generated  by a travel agency showing the applicant's name and date of travel.

  If you are driving to Mexico or Canda, please provide a formal, typed letter (i.e. with your complete name, complete address, date, and signature) addressed to the Passport Office, explaining  your dates  of travel, means of transporation, the border where you will be crossing, place of destination, and purpose of travel.


All children under the age of 16 must follow the instructions for Child Passport, including any of the following:

   * I am a child applying for a US passport for the first time.

   * I am a child whose previous US passport has expired.

   * I am child whose previous US passport has been lost or stolen.

   * I am a child whose name has been changed through court order from the time my last US passport was issued.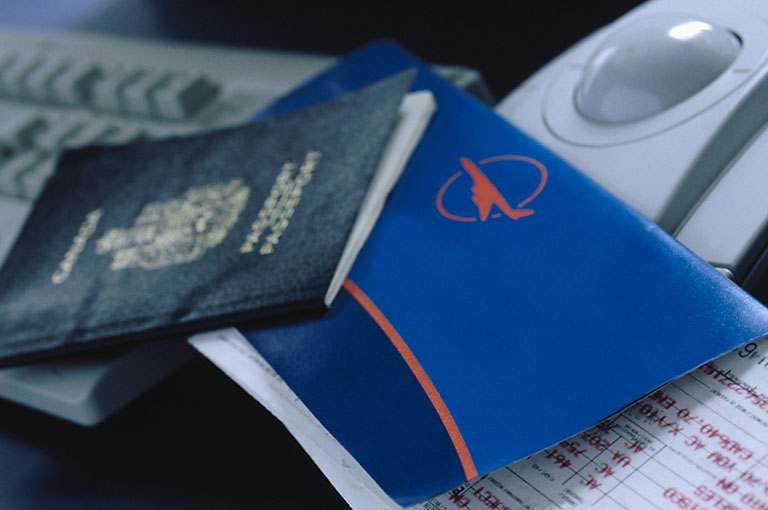 Before appearing in front of an Acceptance Agent, please be sure you have all the required documents.                     Below is what you will need.

                1. Completed DS- 11 application

                2. Parental Consent Letter (If Applicable)

                3. Proof of Citizenship

                4. Proof of Identity

                5. Evidence of Immediate Travel

                6. Authorization Letter

                7. Passport Photographs

                8. The $140.00 check or money order to                               "U.S. Dept. of State"

Send overnight to : Speedypassportvisanow.com

                               Attn: Sonia

                               2423 S Carlisle Street

                               Philadelphia, PA 19145

                               1-888-389-2210

   You will enclose these items into the Fedex package:

The Government sealed envelope from the Acceptance Agent

One Copy of Letter of Authorization

One copy of Evidence of Immediate Travel

Payment to speedypassportvisanow.com

         if you are not using Credit or Debit Card.

         Must Pay by Money Order .                                    

Department of State         Authorized

    Official U.S.A

Passport Expediter

                      1-888-389-2210  OR  215-389-2210

Due to changes at the U.S. Dept of State Philadelphia Passport Office As of February 10th, All SAME DAY AND 48HR PASSPORT APPLICATIONS MUST BE SHIPPED FEDEX FIRST OVERNIGHT. IF IT IS NOT DELIVERED TO SPEEDYPASSPORTVISANOW.COM BY 8:30 AM IT WILL NOT GET PROCESSED UNTIL FOLLOWING BUSINESS DAY .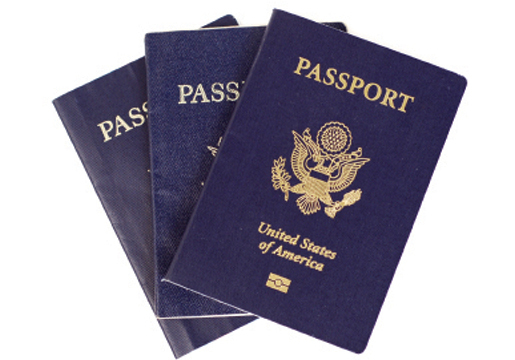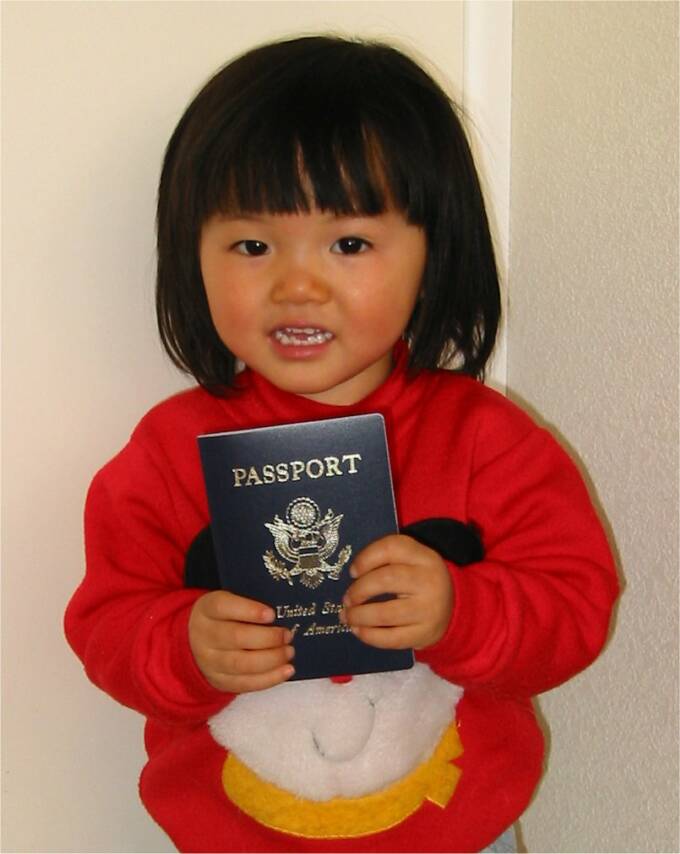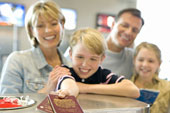 PLEASE CALL BEFORE SENDING  1-888-389-2210

  After collecting all the documents  you must appear in person before a designated Post Office or Court House where your passport application        will be authorized by a local Government official called: Acceptance Agent.

  If the child is 16 years of age or younger, both parents must appear with the child before the Acceptanec Agent to sign the passport application.     If only one parent appears the other parent must sign and notarize a Statement of
Consent Form DS-3053.
It is also recommended that the            absent parent provide a photocopy of his or her valid state-issued ID.  
  Inform the Acceptance Agent that you are using an expediting service to "Hand Carry"your passport application to the Government for                    processing.

  The Acceptance Agent will then:

  1. Ask you to sign of the DS-11 Form

  2. Add his signature to the DS-11

   3. Check your ID

  4. Ask for all the Documents you have collected  and seal them into an envelope using an official seal or stamp.

  Once the sealed envelope is handed to you, please write your:

  First and Last Name

  1. Date of Birth

  2. Date of Departure

  3. Name of LOA used

  Important: Please send the sealed envelope to Speedy PassportVisanow.com as soon as it is sealed.The seal on the envelope expires after four     days.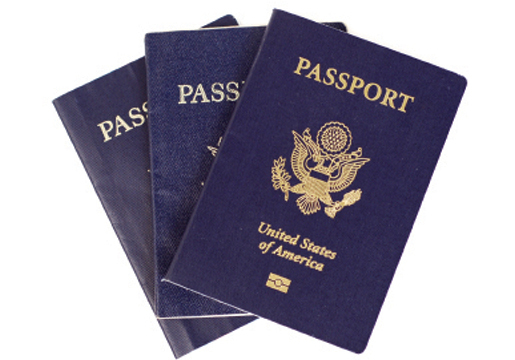 Rush passport available in 24hrs

Rush passport available in 24hrs

PLEASE CALL TO CHECK  ALL DOCUMENTS BEFORE GOING TO ACCEPTANCE AGENT 1.888.389.2210