You are applying for Additional Passport Pages

                                                                 Complete Application for Additional Visa Pages

Complete, submit, create, and print application form for addtional visa pages (DS-4085) by double clicking on the link below

Please click the link" Create Form" when finished filling out form online then print, there should be (2) barcodes on  page (1) of 2. (1) barcode in the upper left hand corner and (1) barcode on bottom right

                                                                                     Your Valid US Passport

Your US Passport must have at least one year of validity remaining in order to add more pages.

If your passport expires in less than a year, you need to Renew your Passport.

                                                                                Speedy Letter of Authorization

Print 2 duplicate originals of Speedy letter of authorization(LOA).

The letters have to be signed in BLUE ink.

                                                                                               Evidence of Travel

  You must provide two copies of one of the following:

A copy of your child's plane ticket, or a travel itinerary generated by a travel agency showing the applicant's name and date of travel.

  If you are driving to Mexico or Canda, please provide a fornal, typed letter (i.e. with your complete name, complete address, date, and  signature) addressed to the Passport Office,  explaining your dates of travel, means of transporation, the border where  you will be crossing, place of destination,  and purpose of travel.

                                                                                                  Government Fee

     Write one check or money order for $142.00 payable to: "US  Department of State".Write your Date of Birth on the memo line.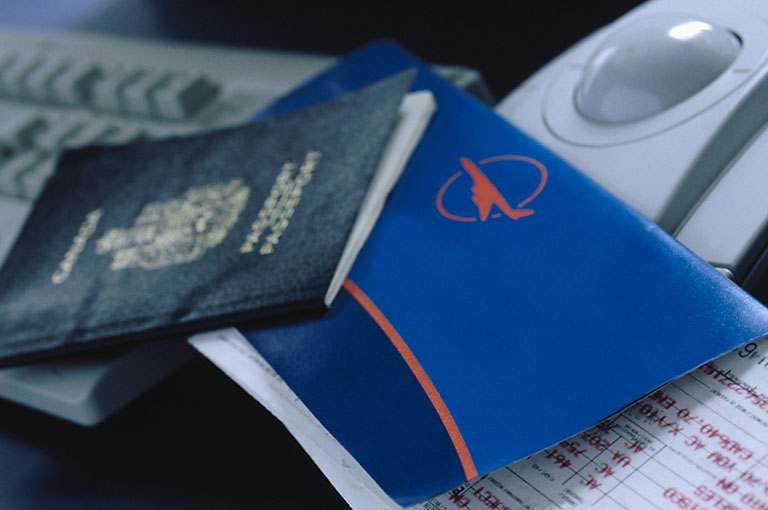 Gather US Passport and Application Materials

   Please place the following documents in a FedEx envelope.

                       1   Signed DS-4085 Application

                       2   Your most recent passport

                       3   Evidence of Immediate Travel

                       4   Authorization Letter

                       5   The $142.00 check or money order to                                                    6   "U.S. Dept. of  State"

                       8   Payment to speedypassportvisanow.com

                           if you are not using Credit or Debit Card.                                                  Must Pay by Money Order                                                   

Send overnight to : Speedypassportvisanow.com

                               Attn: Sonia

                               2423 S Carlisle Street

                               Philadelphia, PA 19145

                               1-888-389-2210

Department of State          Authorized

    Official U.S.A

Passport Expediter

                    1-888-389-2210 OR  215-389-2210

Free pick-up and drop off in Philadelphia area.



PLEASE CALL BEFORE SENDING. 1-888-389-2210

                                                                               6.      Speedy Order Form

To print click on order form on menu bar at top of page .

  Then right click and print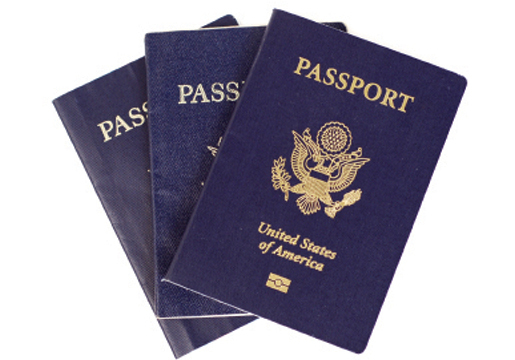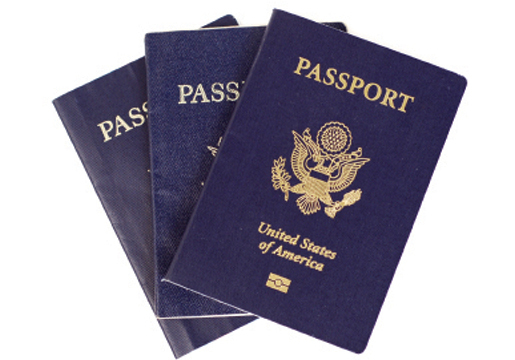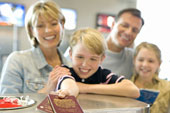 Rush passport available in 24hrs

Rush passport available in 24hrs

Due to changes at the U.S. Dept of State Philadelphia Passport Office As of February 10th, All SAME DAY AND 48HR PASSPORT APPLICATIONS MUST BE SHIPPED FEDEX FIRST OVERNIGHT. IF IT IS NOT DELIVERED TO SPEEDYPASSPORTVISANOW.COM BY 8:30 AM IT WILL NOT GET PROCESSED UNTIL FOLLOWING BUSINESS DAY .