3 to 5 days     $ 99.00

  48hrs             $ 139.00

  Same Day     $ 199.00

Speedy Passport and Visa Now Service uses Federal      Express as its preferred shipper. We can ship you          US Passport anywhere in the United States using          the Fedex Shipping method of your choice. Speedy        Passport and Visa Now has no control over Fedex          Policies and its posted delivery times and makes          no guarantees with respect to delivery services.

            Speedy Passport  Visa Now Fees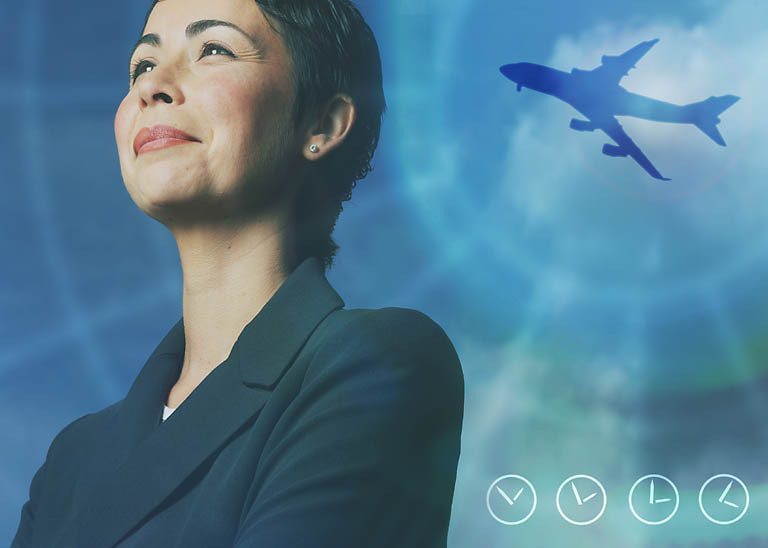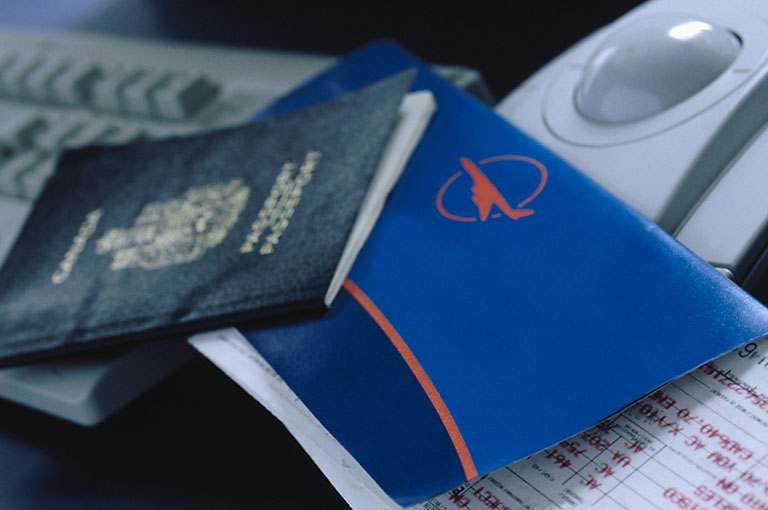 Department of State             Authorized

    Official U.S.A

Passport Expediter

Send overnight to : Speedypassportvisanow.com

                               Attn: Sonia

                               2423 So. Carlisle Street

                               Philadelphia, PA 19145

                               1-888-389-2210

                         Call Now 1-888-389-2210

  All major Credit Cards and Money Orders accepted         




Due to changes at the U.S. Dept of State Philadelphia Passport Office As of February 10th, All SAME DAY AND 48HR PASSPORT APPLICATIONS MUST BE SHIPPED FEDEX FIRST OVERNIGHT. IF IT IS NOT DELIVERED TO SPEEDYPASSPORTVISANOW.COM BY 8:30 AM IT WILL NOT GET PROCESSED UNTIL FOLLOWING BUSINESS DAY .

IF YOU DO NOT INCLUDE PRE-PAID FEDEX SHIPPING YOU MUST PAY FOR RETURN FEDEX BELOW WITH YOUR PAYMENT.

Saturday Return FedEx  50.00