Complete, submit, create, and print application form (DS-5504) now by  clicking on the link below:

Please apply for a Passport Book.   

Please click the link" Create Form" when finished filling out form online then print, there should be (2) barcodes on  page (1) of 2. (1) barcode in the upper left hand corner and (1) barcode on bottom right

      Speedy Letter of Authorization

Print 2 duplicate originals of Speedy letter of authorization (LOA).

The letters have to be signed in BLUE ink.

     Two Passport Photos

    Your Valid US Passport

Your most recent passport is the very last US passport you were issued by the passport office.(Issued within the last 15 years and undamaged). This passort will be returned with the new one


You are applying for Name Change on Passport
          Select this process if you can answer YES to all of the following:

Your name has been legally changed due to marriage or a court order; and

Your most recent passport was issued within the last 15 years; and

Your most recent passport is in your possession and is undamaged.

Gather US Passport Application Material

    Legal Name Change Document

You have to provide an original name change document bearing the official seal of the issuing authority.

     These include: Court Decree, Mariage Certificate, Divorce Decree.

All original documents will be returned to you with your new passport. Note: Uncertified copies or notarized documents are Unacceptable

Evidence of Travel -Only for Emergency and Urgent  service     

       If you are applying for Emergency or Urgent Service (1-4 days processing), you must provide two copies of one of the following:

A copy of your plane ticket, or a travel itinerary generated by a travel agency showing your name and date of travel.

Business traveler's may provide a business letter if neither of the above is available. Click Here for a sample Business letter.

If you are driving to Mexico or Canda, please provide a fornal, typed letter (i.e. with your complete name, complete address, date, and signature) addressed to the Passport Office, explaining your dates of travel, means of transporation, the border where you will be crossing, place of destination, and purpose of travel.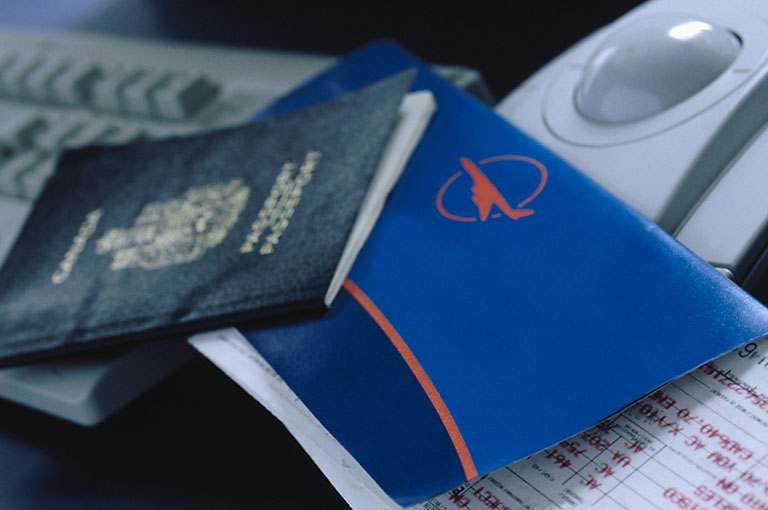 Please place the following documents in a FedEx envelope.

           1. DS-5504  Application

           2. Your valid passport

           3. Evidence of Immediate Travel

           4. Authorization Letter

           5. The $60.00 check or money order to "U.S. Dept. of State"

              if you are not using Credit or Debit Card.

               Must Pay by Money Order .

           7. Speedypassportvisa.com.Order Form                                                   

Send overnight to : Speedypassportvisanow.com

                               Attn: Sonia

                               2423 S Carlisle Street

                               Philadelphia, PA 19145

                               1-888-389-2210

Department of State         Authorized

    Official U.S.A

Passport Expediter

                       1-888-389-2210   OR  215-389-2210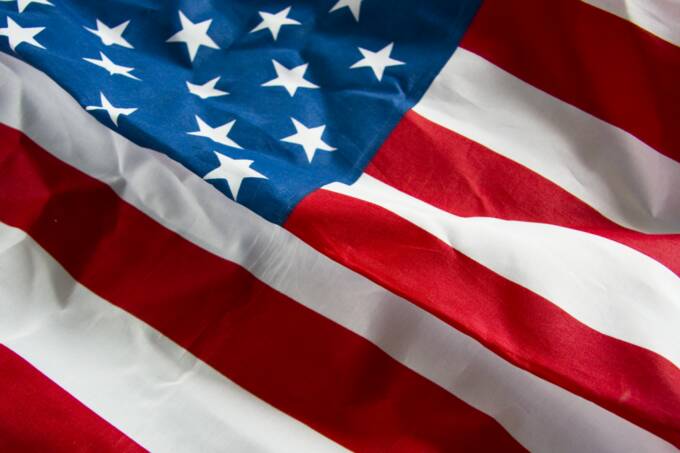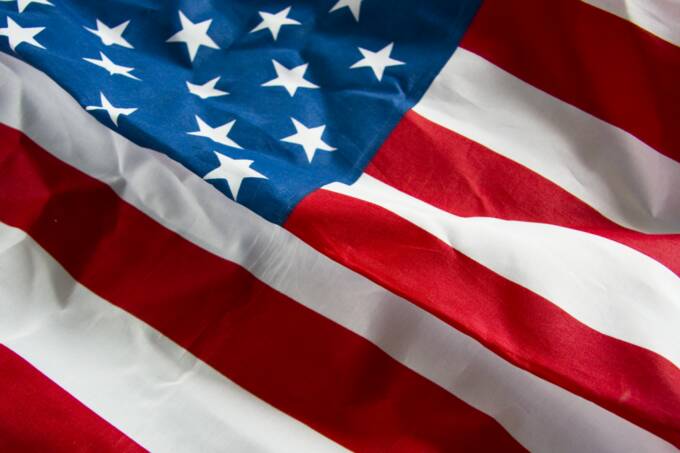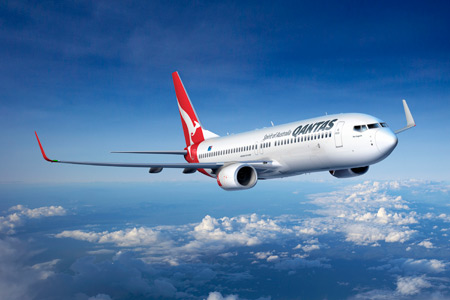 PLEASE CALL BEFORE SENDING. 1-888-389-2210

Speedy Order Form

To print click on order form on menu bar at top of page. Then right click and print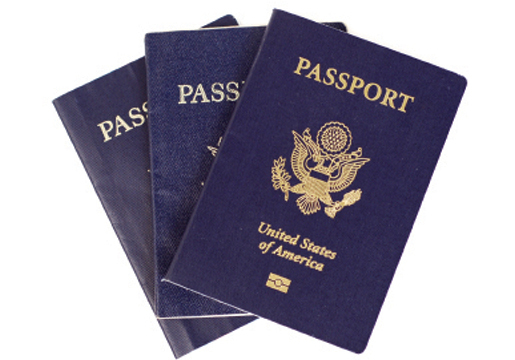 Due to changes at the U.S. Dept of State Philadelphia Passport Office As of February 10th, All SAME DAY AND 48HR PASSPORT APPLICATIONS MUST BE SHIPPED FEDEX FIRST OVERNIGHT. IF IT IS NOT DELIVERED TO SPEEDYPASSPORTVISANOW.COM BY 8:30 AM IT WILL NOT GET PROCESSED UNTIL FOLLOWING BUSINESS DAY .