You are applying for Damaged, Lost or Stolen U.S. Passport

For applicants ages 16 and over, follow this process if you are unable to submit the most recent passport that was issued to you because it has been lost or stolen, or if your most recent passport most recent passport has been damaged. Follow this process even if your lost, stolen, or damaged passport has expired.

                                Complete and print DS-11 Form by clicking on link below                           

Please apply for a Passport Book.

Please Do not sign this form now.You will be directed to sign by the Acceptance Agent.

Please click the link" Create Form when finished filling out form online then print, there should be (2) barcodes on  page (1) of 2. (1) barcode in the upper left hand corner and (1) barcode on bottom right

"

        Complete (DS-64) Form

Complete and print DS-64 now by double clicking on the link below:

Form DS-64 is needed to cancel a lost or stolen passport.While completing this form, make sure to give all information detailing the circumstances of the loss or theft of your passport.

    Speedy Letter of Authorization

Print 2 duplicate originals of Speedy letter of authorization (LOA).

The letters have to be signed in BLUE ink.

     Proof of Identity

You must provide 2 copies of your valid driver's license or state ID card, with an issue date of 6 months or longer.

If your ID issue date is six months ago or less, or you don't have one at all, You may prove your identity with any one of these, if you are recognizable:

Previous U.S. passport (mutilated, altered, or damaged passports are not acceptable as proof of identity.)

Naturalization Certificate

Government ID: city, state or federal

Military ID: military and dependents

    Proof of US Citizenship

Provide one of the following Certified US Birth Certificate or your most recent US Passport

Note: Mutilated, laminated, altered or damaged passports are not acceptable evidence of U.S. Citizenship. The hospital issued birth certificate is not the certified copy that is needed.

For help obtaining a birth certificate, Click here

      Evidence of Travel (Only for emergency or Urgent service)

You must Provide two copies of one of the following:

A copy of your plane ticket, or a travel itinerary generated

         by a travel agent showing your name and date of travel.

Business Travelers must provide business letter from employer

         If you are driving to Mexico or Canada, please provide a  typed formal letter addressed to the passport office explaining your dates of travel, means of transportation, the border where you  will be crossing, place of destination, and purpose of travel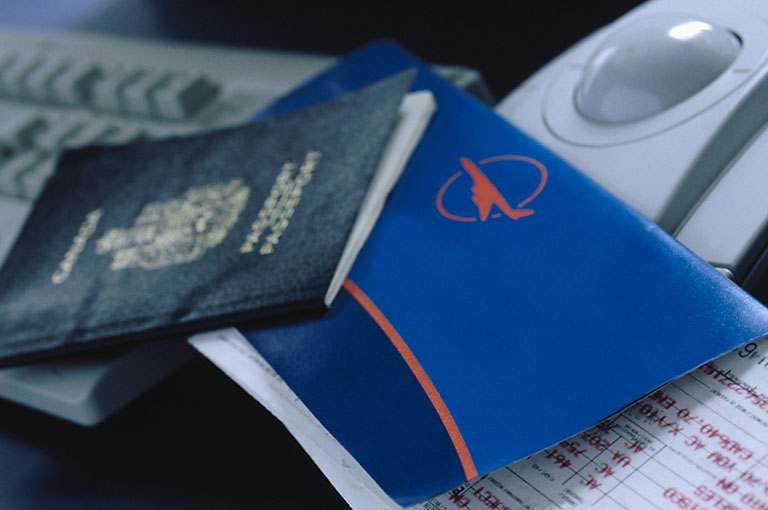 Before appearing in front of an Acceptance Agent, please be sure you have all the required documents. Below is what you will need:

               1. Completed DS-11 application

               2. Completed DS-64 application

               3. Proof of Citizenship

               4. Proof of Identity

               5. Evidence of Immediate Travel

               6. Authorization Letter

               7. Passport Photographs

               8. The $170.00 check or money order to "U.S. Dept. of                                State"

You will enclose these items into the Fedex package:

The Government sealed envelope from the Acceptance Agent

One Copy of Letter of Authorization

Evidence of Immediate Travel

Payment to speedypassportvisanow.com

         if you are not using Credit or Debit Card.

         Must Pay by Money Order .                                           

Send overnight to : Speedypassportvisanow.com

                               Attn: Sonia

                               2423 S Carlisle Street

                               Philadelphia, PA 19145

                               1-888-389-2210

Department of State          Authorized

    Official U.S.A

Passport Expediter

                          1-888-389-2210  OR 215-389-2210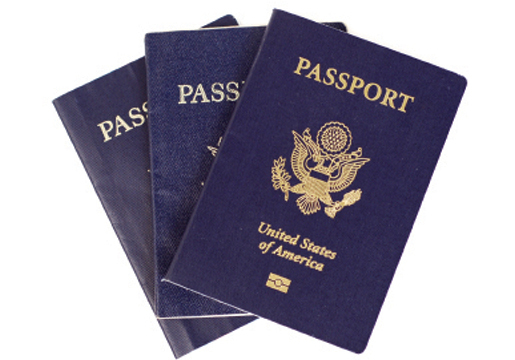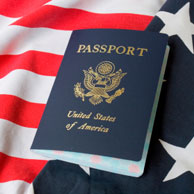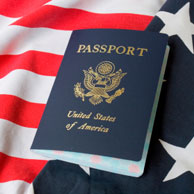 PLEASE CALL BEFORE SENDING. 1888-389-2210

  Speedy Order Form

  To print click on order form on menu bar at top of page .

Then right click and print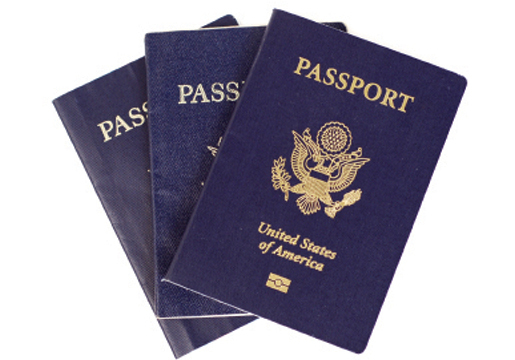 PLEASE CALL TO CHECK  ALL DOCUMENTS BEFORE GOING TO ACCEPTANCE AGENT 1.888.389.2210

Due to changes at the U.S. Dept of State Philadelphia Passport Office As of February 10th, All SAME DAY AND 48HR PASSPORT APPLICATIONS MUST BE SHIPPED FEDEX FIRST OVERNIGHT. IF IT IS NOT DELIVERED TO SPEEDYPASSPORTVISANOW.COM BY 8:30 AM IT WILL NOT GET PROCESSED UNTIL FOLLOWING BUSINESS DAY .